Who We Are
In this section you will find information describing the history of MERLOT and the active staff and volunteers who build, support, and contribute to MERLOT's success. Full time staff are supported by active volunteers who participate in day-to-day activities that benefit the MERLOT community.
For details, please select one of the following:
MERLOT History - How the MERLOT Project got started
MERLOT Staff - Current staff and positions
MERLOT Volunteers - MERLOT volunteer structure
Editorial Boards - Who supports MERLOT's academic disciplines?
Project Directors - What is the role of a MERLOT Partner and Project Director?
MERLOT Partners - MERLOT has many partners including System, Campus, Corporate and Organization partners.
MERLOT History
The MERLOT project began in 1997, when the California State University Center for Distributed Learning (CSU-CDL at www.cdl.edu) developed and provided free access to MERLOT (www.merlot.org). Under the leadership of Chuck Schneebeck, CSU-CDL's Director, MERLOT was modeled after the NSF funded project, "Authoring Tools and An Educational Object Economy (EOE)". Led by Dr. James Spohrer and hosted by Apple Computer, and other industry, university, and government collaborators, the EOE developed and distributed tools to enable the formation of communities engaged in building shared knowledge bases of learning materials.
In 1998, a State Higher Education Executives Organization/American Productivity and Quality Center (SHEEO/APQC) benchmarking study on faculty development and instructional technology selected the CSU-CDL as one of six best practices centers in North America. Visitations to the CSU-CDL by higher education institutions participating in the benchmarking students resulted in interest in collaborating with the CSU on the MERLOT project. The University of Georgia System, Oklahoma State Regents for Higher Education, University of North Carolina System, and the California State University System created an informal consortium representing almost one hundred campuses serving over 900,000 students and over 47,000 faculty. SHEEO was the coordinator for the cooperative of the four state systems.
In 1999, the four systems recognized the significant benefits of a cooperative initiative to expand the MERLOT collections, conduct peer reviews of the digital learning materials, and add student learning assignments. Each system contributed $20,000 in cash to develop the MERLOT software and over $30,000 in in-kind support to advance the collaborative project. The CSU maintained its leadership of and responsibilities for the operation and improvement of processes and tools.
In January, 2000, the four systems sponsored 48 faculty from the disciplines of Biology, Physics, Business and Teacher Education (12 faculty from each of the four systems) to develop evaluation standards and peer review processes for on-line teaching-learning material. In April, 2000, other systems and institutions of higher education were invited to join the MERLOT cooperative. In July, 2000, twenty-three (23) systems and institutions of higher education had become Institutional Partners of MERLOT. Each Institutional Partner contributed $25,000 and in-kind support for eight faculty and a project director (part-time) to coordinate MERLOT activities. The CSU continued its leadership of and responsibilities for the operation and improvement of processes and tools.
MERLOT Staff
Program Team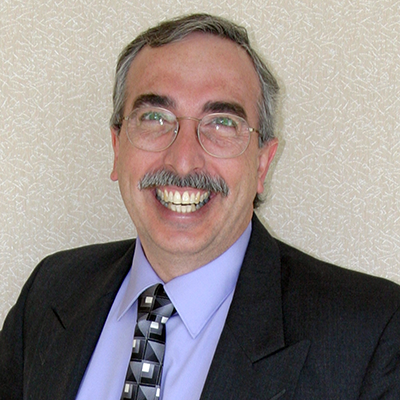 Gerry Hanley Ph.D., Executive Director
Gerry is responsible for the leadership, strategic directions, overall management, and sustainability of MERLOT.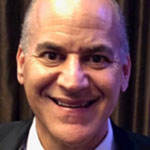 Rick Lumadue Ph.D., Director, Customer Services
Rick is responsible for leading and managing a variety of MERLOT and SkillsCommons projects with an emphasis on collection and curation programs and professional development programs.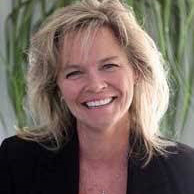 Maria Fieth M.A.(2), RTC, Director, Partnership Development
Maria is responsible for overseeing the development, management and success of partnerships with higher education, professional organizations and industry for MERLOT and SkillsCommons.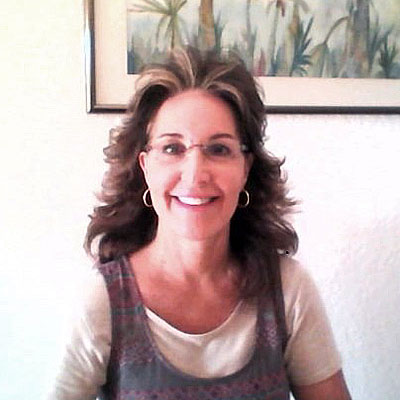 Catherine Honig Ph.D., Director of Editorial Boards and Professional Development Services
Catherine is responsible for managing the Editorial Boards, is Editor of the Psychology Editorial Board, and manages the MERLOT Awards Program.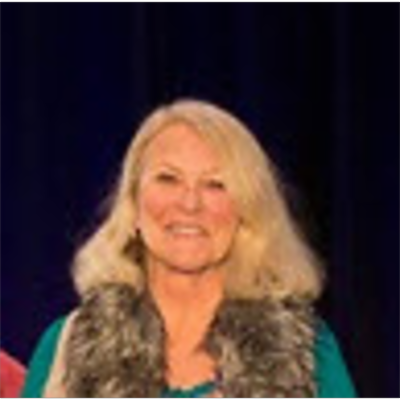 Cathy Swift Ph.D., MERLOT GRAPE Camp Manager and Editor of MERLOT Business Editorial Board
Cathy is responsible for providing the training of MERLOT's peer reviewers within our GRAPE Camp program, leading the MERLOT Business Editorial Board and building the MERLOT collection.
Technology Team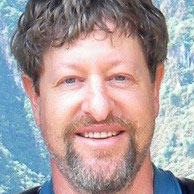 Jeff Kahn M.S., Tech Team Manager
Jeff is responsible for MERLOT product development, enhancements and maintenance.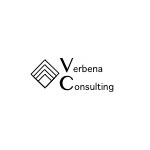 Verbena Consulting, Software Engineering
Verbena Consulting is responsible for the technological development and implementation of MERLOT library, MERLOT Content Builder and Web Services.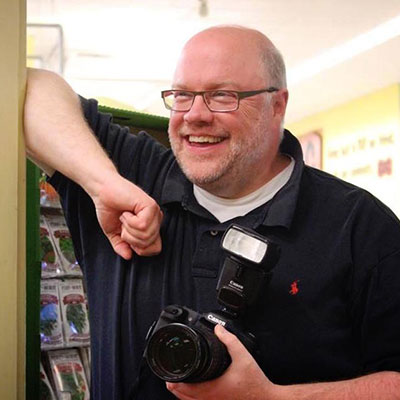 Donald Strand, Webmaster and Instructional Design
Don is responsible for the front-end design and development of MERLOT products, for MERLOT's social media services, and maintaining MERLOT user relations and experiences.
Projects Team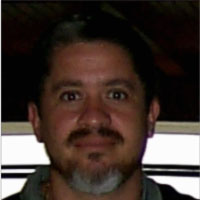 Jean Pierre Bayard Ph.D., Project Director, Virtual Labs
JP is responsible for leading MERLOT's Virtual Labs project and community. 
Moustapha Diack Ph.D., Director of MERLOT Africa Network
Moustapha is responsible for leading the MERLOT Africa Network project and community.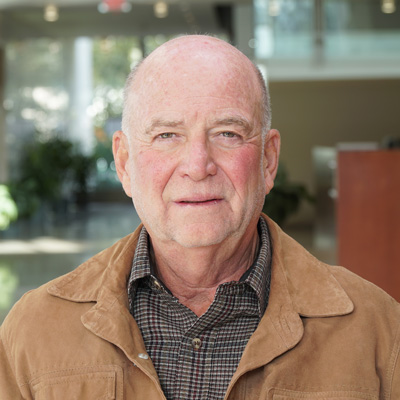 Sorel Reisman, MERLOT International Relations Advisor
Sorel is responsible for initiating and advising on relationships between MERLOT and potential international partners. 
MERLOT Volunteers
Members of MERLOT communities are vital to its success. Community Members help grow the MERLOT collection by contributing materials, and adding assignments and comments. Additionally, they introduce others in the discipline to MERLOT by presenting at conferences, authoring articles about MERLOT, and encouraging others to use and contribute to MERLOT.
Volunteer community Members work with MERLOT staff to develop policies and practices that govern MERLOT's operations. These volunteers are:
A) Editorial Boards
Editorial boards are the cornerstones of MERLOT. They lead the development of MERLOT's discipline communities - one Editorial Board for each community - and are comprised of:
An Editor
Associate Editors
Peer reviewers
Editors, Associate Editors, and peer reviewers are nominated by System Partners, Campus Partners, and the MERLOT Management Team. Many peer reviewers are those who volunteer their own time to review for MERLOT. All MERLOT editorial board members are faculty with:
Expertise in the scholarship of their field,
Excellence in teaching,
Experience in using technology in teaching and learning, and
Connections to professional organizations in their discipline.
Each editorial board is responsible for:
Expanding and managing the collection of online learning materials in its discipline.
Educating and reaching out to the community of educators in its discipline.
Implementing and managing the MERLOT peer review process for materials in its discipline.
Recruiting and training peer reviewers.
Here is a complete list of MERLOT editorial boards and associated editors.
B) Project Directors
The MERLOT Leadership Council is comprised of all of the Project Directors from System and Campus Partners, along with Editors from each of the MERLOT Discipline Communities. Project Directors have critical responsibilities in managing their institution's participation in MERLOT and MERLOT's connection to their institution's academic technology initiatives. Responsibilities of Project Directors include participation in MERLOT's governance activities, selection of Editors and editorial board members, supervision of editorial board members, and management of their institutions' partnership with MERLOT. MERLOT provides Project Directors with online tools and analytics to assist them in monitoring their members' participation in MERLOT.

A complete list of Project Directors can be found here.